ACISJF-IN VIA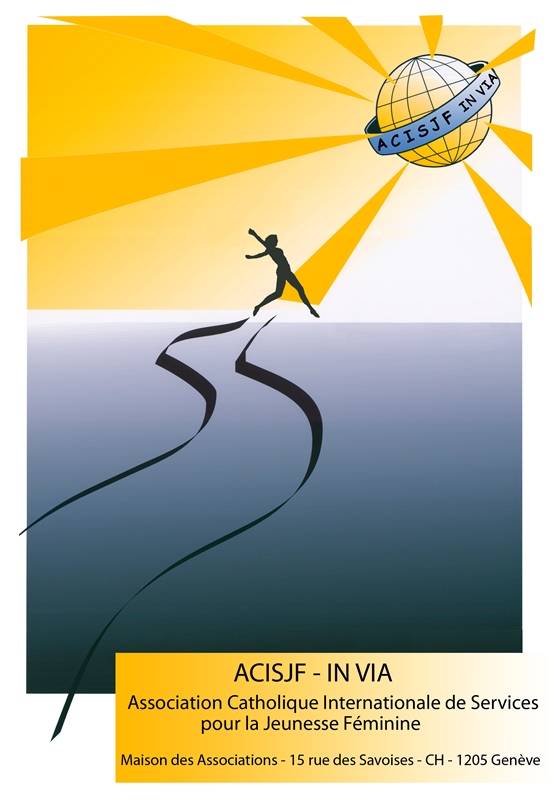 Every year, our Association welcomes, assists and trains thousands of young people around the world.
Shelters
Our homes for young people in difficulty, especially girls and young women, provide accommodation, education, and vocational training.
Training
Young people participate in educational, social, and legal training:
vocational training is provided in the form of workshops preparing for a trade (accounting, computer science, sewing, cooking, hairdressing, pottery, etc.)
education leading to a diploma is provided by schools (architecture, law, medicine, economics, etc.)
Aid to Migrants
Every day, migrants approach various ACISJF reception centers seeking administrative and procedural support. To help facilitate migrant integration, we offer professional and social training as well as language courses.
ACISJF encourages local people to find a path in their country of origin and participate in its development.
Emergency reception
Emergency reception is aimed at young people and adolescents in difficult or dangerous situations, some of whom are temporarily entrusted to police or social services.
The "Au Pair" service
This service organizes the placement and support of young women in families, mainly in Switzerland.
Reception and help at transit stations
True to its original purpose, the Association is also aimed at travelers facing difficulty and individuals with disabilities. This activity is mostly conducted in Europe.