UNESCO - Actualités/Evénements
Centre Catholique International de Coopération avec l'Unesco
ACISJF et l'Unesco en 2020
Pendant l'année, le contexte de pandémie a ralenti la préparation des évènements ONG (forum sur la citoyenneté mondiale reporté à 2021; Journée voix des Filles, dans le prolongement de la diffusion du Manifeste de la Fille, repoussée à 2021).
En revanche, les travaux collectifs des ONG se sont poursuivis: ACISJF a participé aux groupes de travail portant sur les thèmes suivants:
- valorisation de la contribution des associations partenaires
- développement de l'esprit critique dans le cadre des "futurs de l'éducation"
- éthique de l'intelligence artificielle: élaboration de la recommandation Unesco sur la Science au service de l'Homme
- stratégie à moyen terme (2022/2029) et programme opérationnel (2022/2025): priorité a été donnée à la réduction de la pauvreté, à l'éducation dans le domaine numérique et au développement de l'esprit critique, à l'Afrique et à l'égalité homme/femme
- collecte des initiatives prises par les ONG partenaires face à l'épidémie du Covid 19, avec des remontées de témoignages des comités nationaux ACISJF. Chaque ONG s'est adaptée pour élargir ses actions (migrants, accueil de familles sans logement, aides alimentaires....)
Jean-Maurice Beaux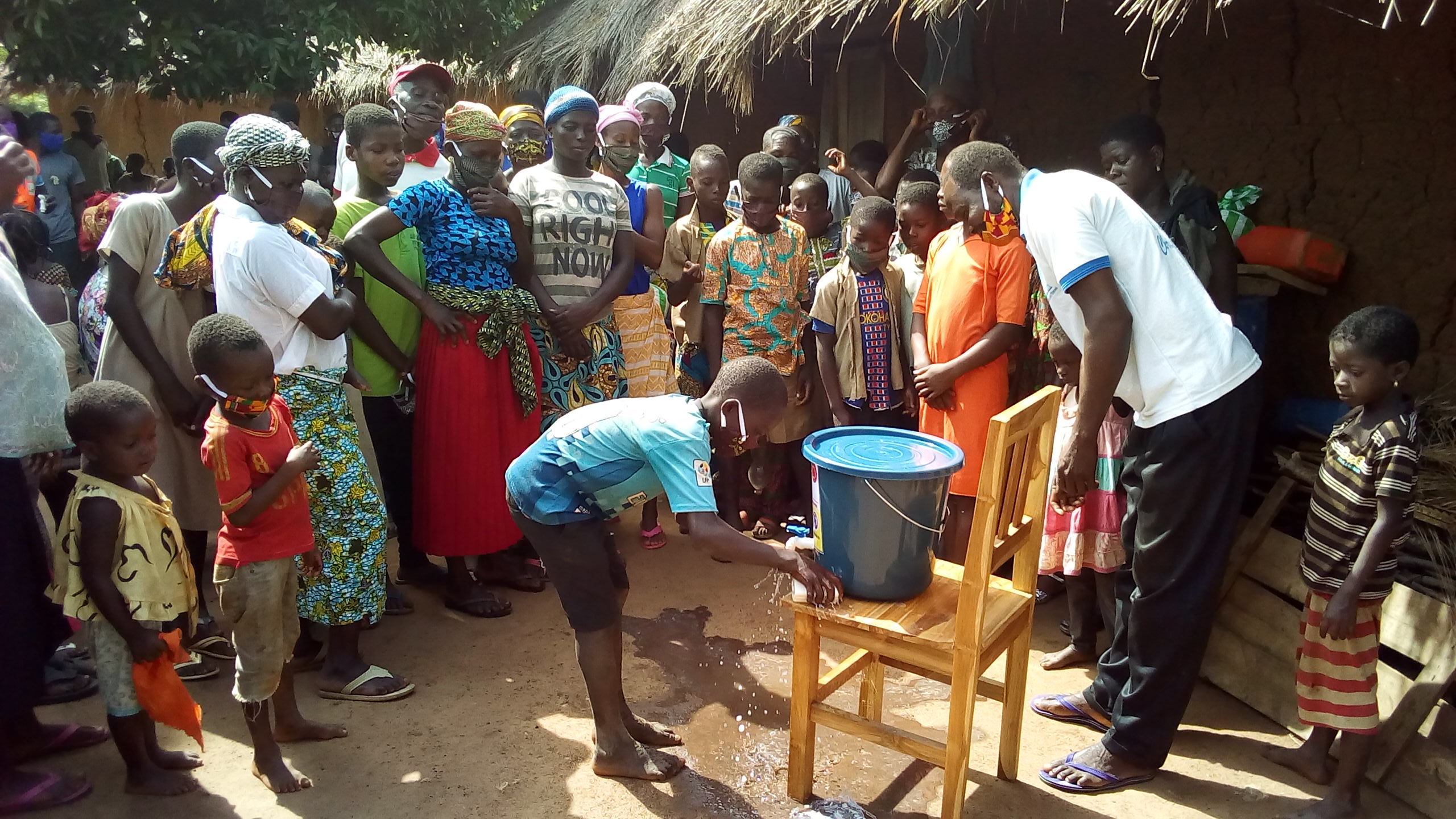 UNESCO : Challenges of the Digital Revolution for NGOs
This 2016 Conference held on 12-14 December 2016, addressed the theme "The challenges of the Digital Revolution for NGOs".
It was organized around four sub-themes :
• The digital revolution and its impact on the diversity of cultural expressions
• Challenges of digital access to information
• Does the training in line take up the challenges of educational systems around the world ?
• Science facing the digital revolution : What Ethics ?