Lebanon

Sister Georgette of the Community of the Good Shepherd and member of our Association, participates in the initiatives undertaken in Beirut.
Given the large number of refugees constantly arriving in Lebanon, several projects have lbeen launched at our various missions.
« On the occasion of World Migrant and Refugee Day," says Pope Francis, "I want to draw attention to the reality of minor migrants, especially those who are alone, by asking everyone to take care of the children who are three times defenseless because they are minor, because they are foreign, and defenseless when for various reasons they are forced to live far from their homeland and separated from the affection of their loved ones.

It is the minors who pay first and foremost the high price of immigration, almost always caused by violence, misery and environmental conditions, which are also compounded by globalization in its negative aspects. The unrestrained race to quick and easy gains also involves the development of aberrant scourges such as child trafficking, exploitation and abuse of minors and, in general, deprivation of the child's rights endorsed by The International Convention on the Rights of the Child.

In fact, in many parts of the world, reading, writing and performing the most basic calculations is still a privilege reserved for few people. All minors have the right to play and to engage in recreational activities. They have, in short, the right to be children. "

»
Pope Francis' words are those we cannot ignore.
.
Our different Missions
For the Children
This project came to life five years ago.
Our condition is welcoming a child who could not attend school for various reasons. : parents did not care – the child could not follow the courses with others due to the level – parents send the child to work.--.children dragging in the streets between cars begging.--.children utilized by adults for.......
We organized courses with experienced teachers, hired a place, organized a bus to transport the children.
Presently 75 children arrive every morning happy to learn to read and write, play together, eat a small snack they enjoy, laugh, and have fun. These are really children's rights.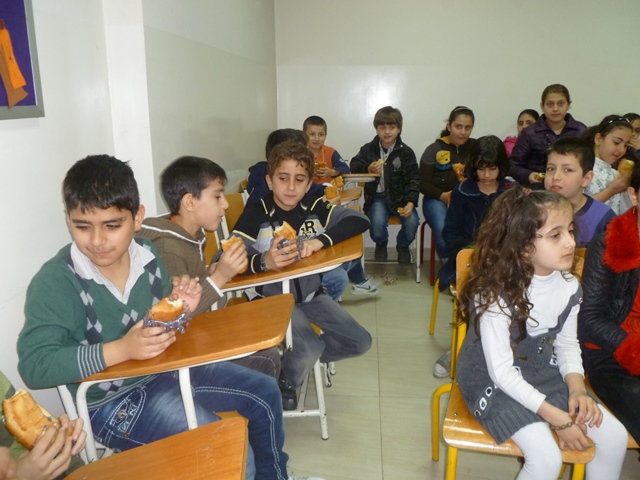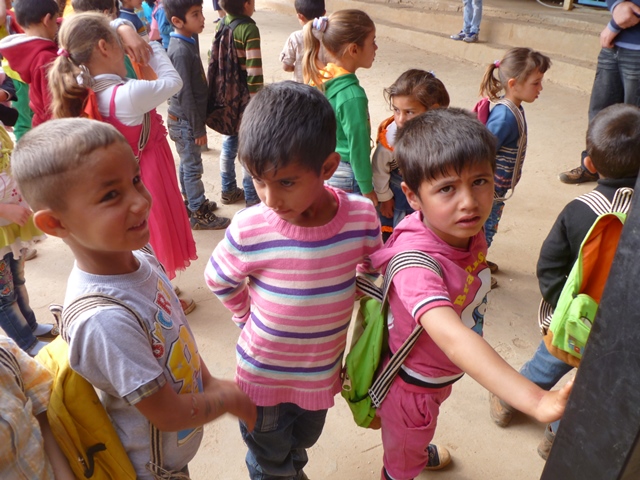 Parents are happy that their children are enrolled like other children
The young Girls
Our homes welcome many young women and girls emerging from dislocated families without resources.
The young girls are therefore sheltered from the dangers of the street, can undergo training, or find employment.
For the Women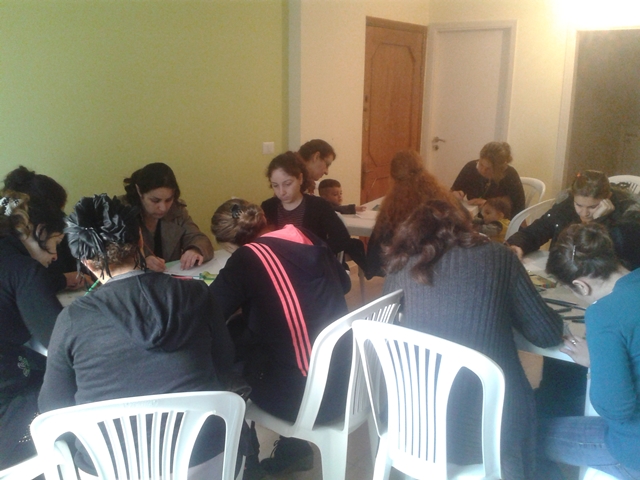 Each week, talks with a psychologist enable traumatized women (from Iraq, Syria, etc) to express their suffering and rebuild themselves.
A home shelters women suffering from domestic violence.
Professional training but above all. language training are offered.
For Families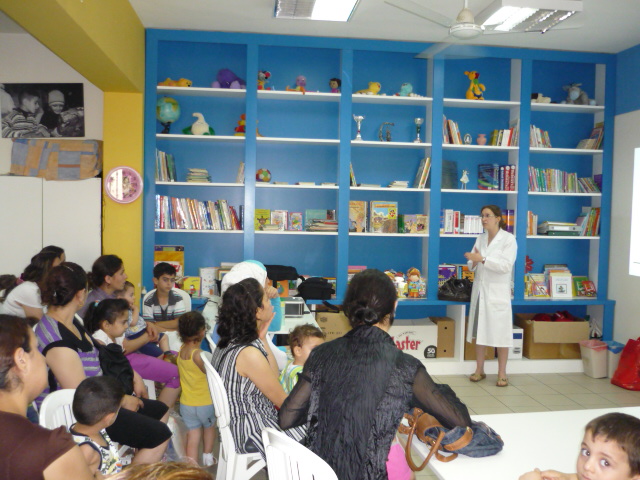 A free clinic accommodates 150-200 people every day. Doctors, nurses, dentists, and midwives consult.
For the poorest,some medication is given whenever the supply is possible.
It is also the occasion for distributing some hygiene and food products, when there has been a supply.
A Pediatricien teaches the women how to prevent certain infantile diseases, how to take care of their children (vaccination, feedeing, hygiene...)